Nightlife Entertainment.......
"Night time is really the best time to work. All the ideas are there to be yours because everyone else is asleep".
- Catherine O'Hara -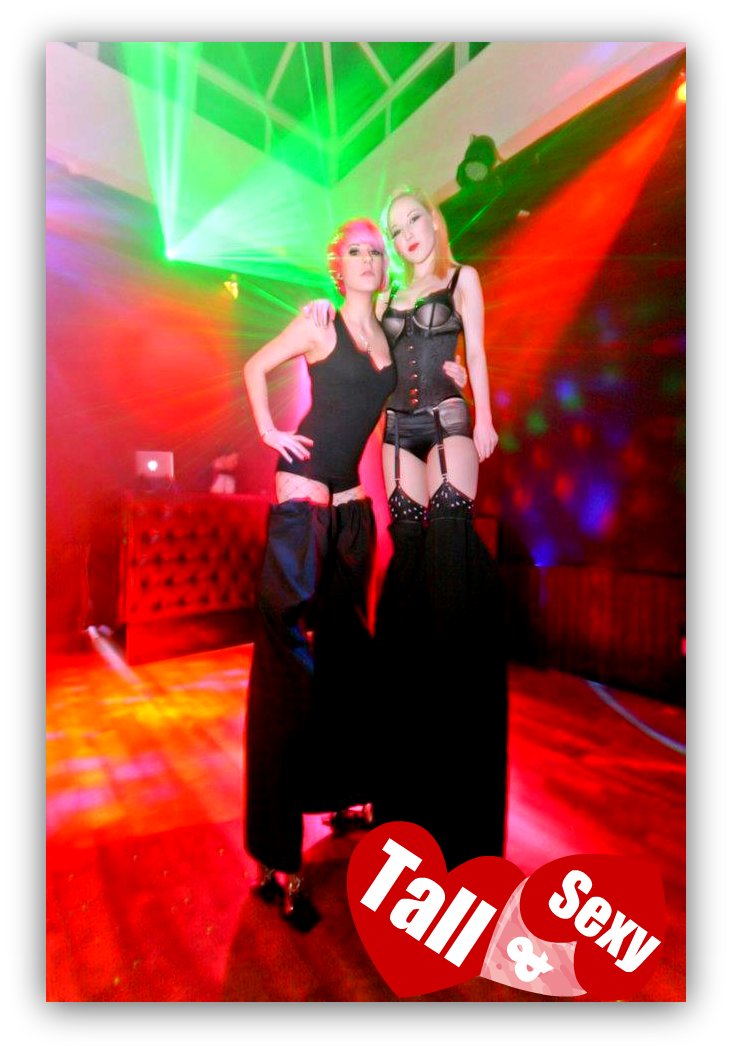 "If you aren't in over your head, how do you know know how tall you are?"
- T.S.Eliot -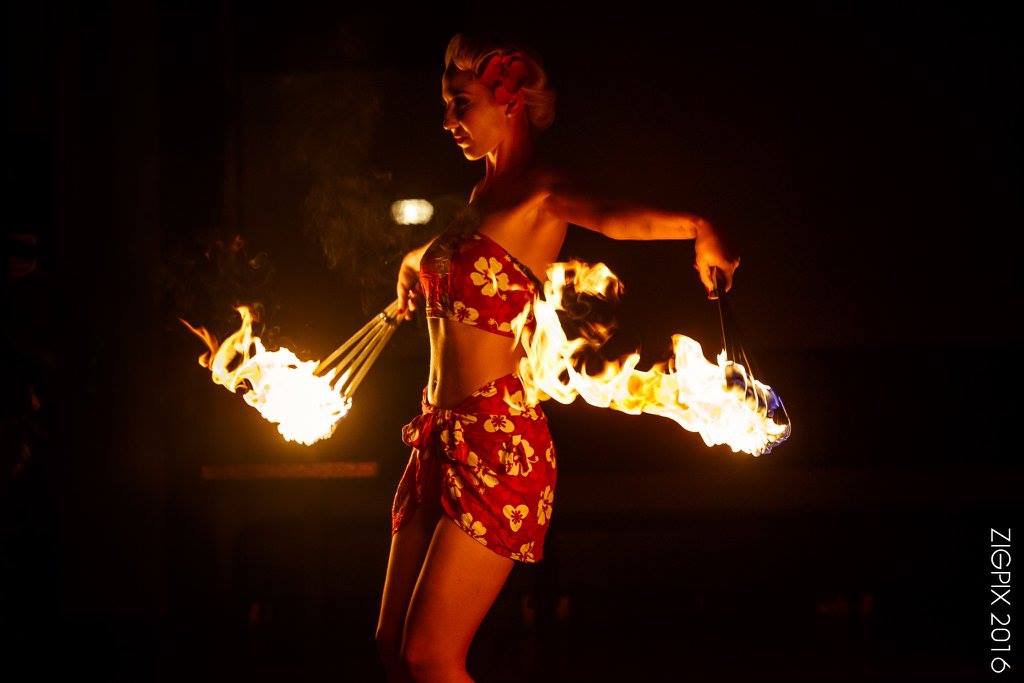 "The most tangible of all visible mysteries - fire".
- Leigh Hunt -
"Dance is the hidden language of the soul of the body."
- Martha Graham -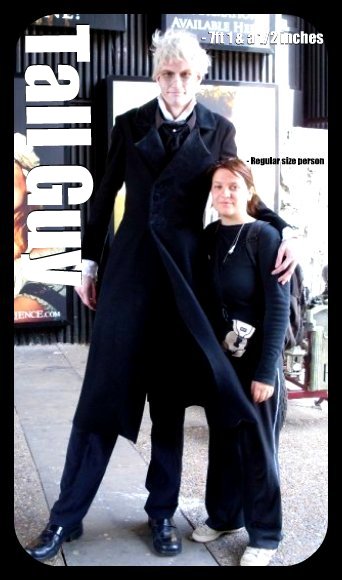 "Remember in elementary school you were told that in case of fire you have to line up quietly in a single file from smallest to tallest? What is the logic in that? What, do tall people burn slower?"
- Warren Hutcherson -
"If someday we all go to prison for downloading music, I just hope they split us up by the music genre."
- Tania Amazon -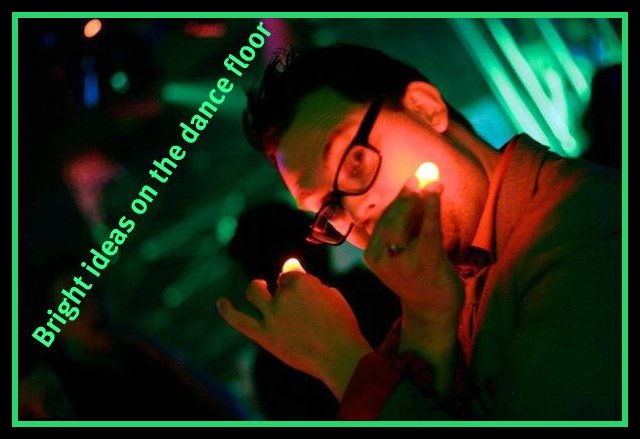 "The real secret of magic lies in the performance."
- David Copperfield -
"A mighty flame followeth a tiny spark."
So come on and make your nightlife more entertaining! For more information, go to the Contact Adam page or call 07752064100
"Dancing is the poetry of the foot." - John Dryden
Adam Hoffman (Professionally keeping the world entertained since 1993)
Adam now brings you cutting edge entertainment for the twilight hours. With the ever expanding nightlife culture, clubs, bars, restaurants and other venues are becoming more and more competitive. But to stand out in this cut and thrust industry, you need a niche or "gimmick". You need something to put your venue or event on the map. You need a selling point and something that quickly grabs potential customers' attention and draws them in to your establishment. And once in, something that will keep them there and keep them coming back. That something is Adam and his nightlife entertainment team.
Adam offers diverse styles of astounding Magicians to suit any occasion. From busy queue lines to mix & mingle and of course, the ever popular table magic. We even offer magic that works on a crowded, noisy dance-floor. Or if your venue has a stage, we can supply a stage act. And with over 18 years professional experience as a close-up magician himself, this means Adam will only provide you the very best in magical entertainment.
Standing out from the rest are Adam's amazing Stilt Walkers. These are not your run of the mill stilt walkers, they are multi skilled performers offering fire, juggling, balloon modelling and more, while towering over the crowds. The sky's the limit - Our stilt walkers start at a minimum height of 8ft!! With an array of elaborate costumes that cater for your needs.
Adam brings you the hottest Fire Performers this side of Hades. Whether it be on stage, outside, on the dance-floor or even on top of the bar! Our performers offer fire juggling, fire breathing, fire eating, fire poi, fire fingers and fans, angle grinding, fire diablo, fire whip and fire hula hoop. So why not turn up the heat at your venue?!
Or why not try out our slick Street Performers who can juggle, ladder walk, unicycle, aerial acrobatics, spin plates, stack bricks, balloon model (rude if need be) and more. You can even have mix & mingle actors to suit your theme, or for that dark and scary feel try out the creepy clowns, walking dead zombies or tormented souls. Want more? Then give your clients the red carpet treatment with paparazzi and famous look-a-likes we can even keep them happy with singing waiters and doorman and musical strolling acts, even a one-man-band! How about some interactive super sexy superhero's or some rooting tooting cowboys/girls? well we've got them as well! All of our performers will draw the attention of any crowd and keep them amused and bewildered with their unique skills.
If you want sexy, sassy and sultry, then you need one of our Burlesque Dancers. From the more traditional and vintage burlesque to the modern style neo burlesque and showgirls, we've got it covered... Or uncovered
Set stage shows, themed routines and multi-dancer acts. Our burlesque dancers work well even on podiums, pole and cages and will whip your crowd into a frenzy, leaving them wanting more!
We supply uber cool Face-painters and UV paint specialists to get your party goers raving! Stylish designs, tattoos, full faces or body painting is not a problem with our professional artists. If it's a themed event you're hosting, our skilled face-painters can work within it. You can even have all of your staff members painted up and ready to go before the doors open.
When it comes to drinking in clubs, it's all about the shots! To compliment this, we offer stunning Shot Girls to interact and create a fun, friendly atmosphere while making those all important sales. As a venue, you are guaranteed to make money from these shot-tastic babes.
Fresh and funky is what you get with our Dynamic Dance Duo, combining Hip Hop, Street, krump, Pop & Lock, Tutting, Tricking and waving, all these amazing dance styles will be incorporated into their sets and maybe a few surprises! Guaranteed to keep the atmosphere pumping.
The Boy George Experience is the ultimate, unique tribute act. The only singer that comes anywhere near sounding exactly like Boy George. Performing all the Culture Club classics as well as George's solo hits, wherever he performs the audience love him! With successful tours world wide and costumes designed by Martin Taylor (Who designs for Paul O'Grady, Ali G and Gayle Tuesday), The Boy George Experience is a must for any venue and any occasion. You don't really want to hurt him, so karma, karma, karma, karma, karma come-on and book him now!
Want something different and out of the ordinary? Then you need our Tall Guy, standing at an amazing 7ft 1 & 1/2 inches tall, in fact he is the UK's third tallest man! As a well matched addition to this why not book his 6ft 3inch girlfriend and have the UKs tallest couple or equally impressive is our 20year old 6ft 11inch and still growing tall boy! Perfect for all occasions these people know how to hold their head high and stand tall.
From one extreme to another, the kind of act that fits in anywhere are our Dwarves! Adam has plenty on his books, from small to even smaller they are ready to add a pint sized punch to any event.
Add a dynamic vibe to your venue with Podium / Pole / Chair / Cage & Stage Dancers. All of our dancers are highly trained professionals. Bumping, grinding, twirling or winding - The dancers will keep the party thumping.
Mandy is a singer/songwriter/actress/comic, oh and an amazing Drag Artist as well. Singing well known songs and songs of her own that have been stolen by famous singers! Its all about Mandy. As well as performing, she's a Tube Driver and Station Announcer! You will no doubt love Mandy and her show. You'll leave either thinking "What a show!" or "What show was that?". Either way you can't help but love her!!!
A great way to draw attention to or promote any company is one of our Giant Inflatable Walkabout Characters! Choose from clown, cowboy, doorman or even a snowman! With 14ft of inflatable interactive fun its a sure fire hit for your next occasion.
A Clubbing Christmas. That's right, Santa likes to party too, so why not book him for your venue so he can boogie on down on the dancefloor, mix and mingle with your partiers who can also sit on Santa's lap or even be guest bouncer at the door, "Your name's not on the good list - you're not coming in". All in all, a novel way to enhance to your festive clubbing. Santa can be also be accompanied by queue line entertainment from juggling elves to stilt walking fairies and fire performers who will surely warm those cold winter nights. How about sexy Miss Christmas shot girls? Or some tantilizing pole and podium dancers? -Those girls are definitely on the naughty list! If you want to make your club, bar or establishment stand out from the rest this Christmas, you know who to contact.
All of the above are suitable for large or small venues, all sorts of clubs, pubs, restaurants, bars, stadiums, corporate functions, private parties, grand openings, launches, soirees, celebrations, receptions, exhibitions, PR stunts and promotional events. All the entertainment listed can work for any occasion or season and be tailored and themed to suit your needs.
"I often think that the night is more alive and more richly colored than the day".
- Vincent Van Gogh -

"I've always had my best ideas late at night" - Adam Hoffman -